TUESDAY'S DINNER AT THE CLUB …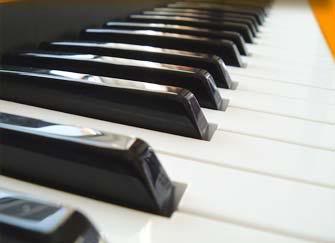 is something I have come to look forward to, simply because is a time that neither one of us is preoccupied about anything else but each other's company, and food.
The "good host" obligations are out the window and replaced by that of the just "jolly good company".
Of course, generally, not much changes in the dynamics of our relationship – while we may be more relaxed – we can still argue and adamantly and stubbornly defend our "carved in stone" views, no matter how much we insist we can see the others point of view, until I usually say: OK I don't want to talk about this anymore, I am done…
This is usually followed by a very long thirty to sixty second silence – in which I regret putting and end to this endless escalating debate, and no sooner that I am immersed in deep guilt riddled grief, the conversation starts up with possibly another volatile subject…. As "if nothing…."
We are soon laughing and carrying on again and many times clowning takes over common sense and it feels we are all going to end up being thrown out… as we hear the laughter of a couple of the other regulars taking over the space, to everyone's delight.

The highlight of the outing for me is the secret hope that Al. would go to the piano and gift us all with a wonderful impromptu concerto. Which is the most "flavourably" melodic after-dessert, dessert I like to indulge in.
Tonight, as he has previously done other times, he has caressed the keys cajoling a succession of notes that became the timeless melodies we all know, and made his – and as he did, made them ours too.
I always find myself listening with moist eyes, moved, with a lighter more joyful heart, transported to another time and place (far away from the wild wild west) as Al. immensely sensitive and gracious soul surfaces as it does at no other time. The quintessential artist/creator emerges, surges in a private corner at rather public place.
I miss not having known them when the grand piano was still in their home, but sure look forward with anticipation and great enthusiasm to be invited for Tuesday's dinner at the club….